Why invest in great digital commerce experiences?
Published :

11/25/2021 12:00:00 AM .Nov.25

Authors :

Farhad Khaleghi

Last update :
In the last few years, digital channels are getting developed and customized for different types of businesses and their consumers. Today we all are witnessing that how the COVID-19 Pandemic has accelerated digitalization to the forefront. And now it has become the primary need for a business to get in touch with their customers and offer their services because of the lockdown and other pandemic restrictions.
The social distancing measures have changed the behaviors of conducting businesses around the globe and everyone is affected through it. Every company/organization needs to understand that it is a good option to invest in better digital experiences that will not only make the businesses survive in this Pandemic but also help them reap long-term benefits for their businesses to grow.
I am sure you must be worried about your businesses and want things to work more efficiently to help your customers in different ways. And as I mentioned above a better digital experience is the ultimate solution to ensure security as well as growth. Let me help you by sharing some of my ideas about digital commerce experiences and how you can make them work successfully for your business.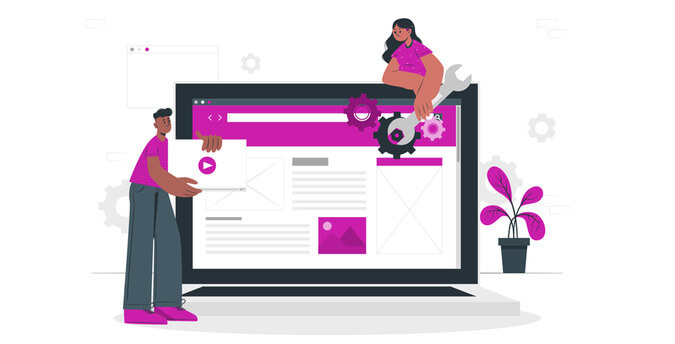 What makes a good digital channel?
I always ask my clients to be sure about what are the requirements of their customers before they begin investing in the digital channels. This may not be a simple procedure and may require the help of some professionals who can guide them to make correct conclusions about the values that customers want to have from the retailers.
The appearance of the website
According to my practice while working with some of my valuable clients, it seemed that consumers care more about:
User-friendly website navigation

Useful search results

Advance options to explore the products and services of the brand
Along with the customers, it's also the search results on search engines that matter. The designers and the marketers should also consider the SEO implications for a better customer experience. A company needs to structure the navigation of the website for the customers to have easy functionalities to find what they are searching for. A good impression will help to retain your customers and get new ones as well.
The products and services
There may be many customers out there who get impressed by the images and the descriptions of the products and services on a website. So which things matter?
The images of the products and services

Correct Pricing

The information providing the availability of the products and other descriptions
When a customer is making a purchase they need to have transparent and in-depth details of the products and services which they are buying. In various complex sectors such as healthcare procurement, the B2B buyers see that the company is providing them with all the information to avoid future misinterpretations.
A great digital commerce experience is something through which customers get what they need by having the proper description, pricing, and availability of the products and services.
Flexibility in purchasing the products
With easy payments, it becomes convenient to purchase from a website. That's why for all my clients, I always make sure I provide their eCommerce websites with:
Flexible options for making the payments

Better customer support for any queries

Rapid delivery options
In the B2B marketplace, it is an essential requirement to have flexible payment options that helps the businesses to have additional purchases. We never like that our payment procedures take time to complete or the server is too slow that the payments get interrupted in between. That's why while working on the digital commerce experiences such things should be given preferences to avoid losing the trust of your brand towards your customers.
The social appearances
It is in our nature that we make a purchase only from the place which we can trust. And I must tell you social appearance is the most easiest and convenient way to generate trust among your customers. You can also add customer reviews on your website which is another way of adding value to the customer's digital experience and they feel trusted and safe while making any kind of purchase.
Thus, my points are clear enough to help you to understand that your customers need better navigation, clear products and services information, easy payment procedures, and valuable customer support. And if your organization is finding it difficult to achieve a great digital commerce experience for your customers you can always take the help of trusted third-party services and spend in a better future for your business.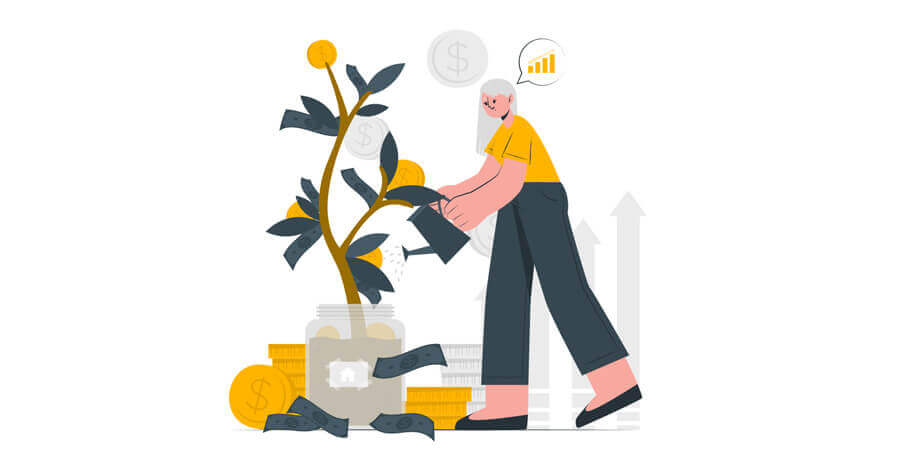 Why it is important to meet the customer requirements?
Do you know what in the end it matters for a business to become successful?
The right investment!
Your customers are the true resources of your business so you need to invest in the areas which are essential for your customers and not which you think might be essential for them. When you don't meet your customer requirements it may cost you hard. Even the case may become scarier if your digital commerce experience is poor and I have seen how various industries face problems due to lack of digital experience for their customers.
The customers can easily abandon their purchase from your website or select some other merchant if they don't get what they are looking for. Therefore, for achieving great digital commerce experience work on a simple rule – understand what customer wants and try to fulfill their demands.
I would like to make this more helpful by giving an idea of where you can make the right investments:
Machine learning and AI

Improve and advanced search capabilities

Ecommerce platform

Third-party service providers

Marketing automation
You must have realized how important is to work on the priorities of the customers and according to that I have some great ideas and techniques for all kind of business. Don't worry as with the Pandemic if your business is falling behind as compared to your competitors let's work together on improving digital experiences for increasing your revenue, sales, and customer.