What is personalization? How can it help your business grow?
Published :

11/20/2021 12:00:00 AM .Nov.20

Authors :

Farhad Khaleghi

Last update :
It helps in achieving customer satisfaction
Personalization basically means to offer the customers well-tailored experiences and fulfill all their needs and specific demands. Brands try to offer special services and alter their services according to what the customers tell them to do. It helps to create individualized interaction between the customers and the company. It makes use of insights to analyze the customer's demand or need; insights include basic demographic information; or niche interest, or other behavioral patterns.
When people ask me about personalization I have a simple answer to them that it is one to one marketing where a brand makes a customer comfortable by having a direct conversation with them and understanding their demands and needs and then addressing it.
For example, marketers can target their audience with the help of ads. You must have seen many times when you Google some product or service and then after some time you get ads related to it on other apps like Instagram or Facebook too. It tracks all your searches and then accordingly it pushes an ad to you and then you see it and then you are tempted to buy that product.
Some of the ways through which experiences can be tailored with the help of personalization are-
Websites

Mobile apps

Emails

Online ads

Online chats

Web apps
These are some of the ways a company can interact with their customers and understand what they want from them and then fulfill their demands.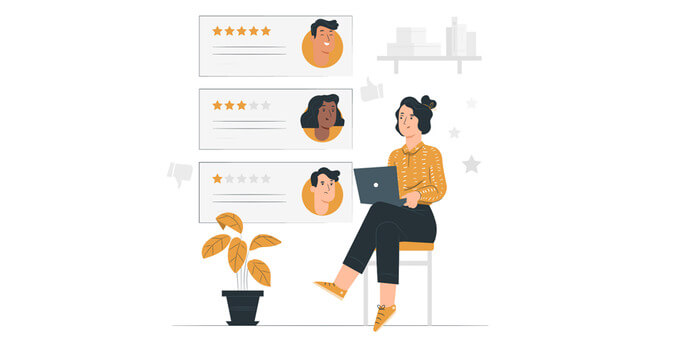 Why does personalization matter?
Personalization help to bridge your marketing sales and customers to build a two-way connection which contributes to greater efficiency and productivity. The tactics today for making a business successful are more or less similar for all businesses and the flow of similar content is flooding all over but personalization offers you to take a chance by becoming unique in approach and becoming customer-centric to focus on the real asset of the business that is our customers.
Nowadays people actually want to purchase things that add value to their life or match their personality, therefore, personalization helps them experience that taste of value out of it and brings people into your business to connect and share what you sell.
With my experience personalization matters because it's not just about selling products and services to the customer, it's a very powerful tool that screams for building connections and creating relationships with the customers and nurturing those relationships into long-term business partnerships to make marketing more human again to gain unexpected profits.
It helps to concentrate as per segments that need the most attention and redesigns the user experience to deliver the best-personalized experience to go hand in hand and make your customers feel they are getting something special.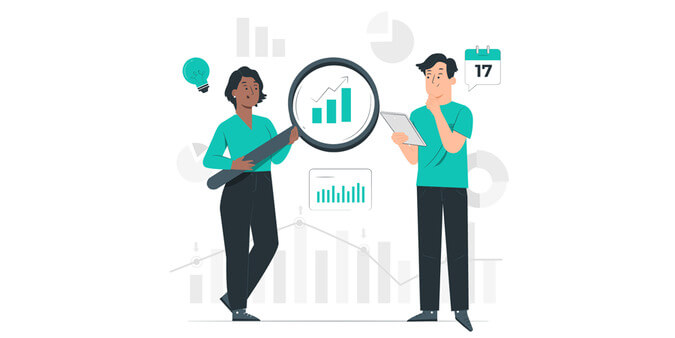 Strategies to increase personalization-
Personalization can help boost up the business but sadly 25% of the businesses do not use personalization at all. Customers do not prefer buying from businesses that use poor strategies for personalization. I have mentioned a few of the strategies which can help to personalize the customer's experience.
Sending personalized emails-

According to the customers' needs and interests, personalized emails can be sent. But, the email should be relevant to what customers want and which solves their problem.

Creating opt-in forms for data collection-

Emails work as a great marketing strategy to improve personalization. But, for the collection of mail ids, you must create opt-in forms which are valuable to the customers and they are encouraged to share their email ids to your website.

By turning unknown visitors into important sales leads-

You can do this by keeping track of the people who visit your website. By doing so you can offer products and services according to the customers' needs. Moreover, it also gives information about what the customer is browsing on the website and what is their interaction with your website.

Having a feature of live chat on your website-

Most of the customers prefer using live chat support while purchasing any product online. Also, live chats can help build stronger connections and this would be further helpful in achieving better results.

By solving complaints of customers quickly-

When a customer raises a problem they expect that their issue is solved as quickly as possible. You can develop a system consisting of all the information about the customer like their purchases etc. so that the problems are addressed quickly.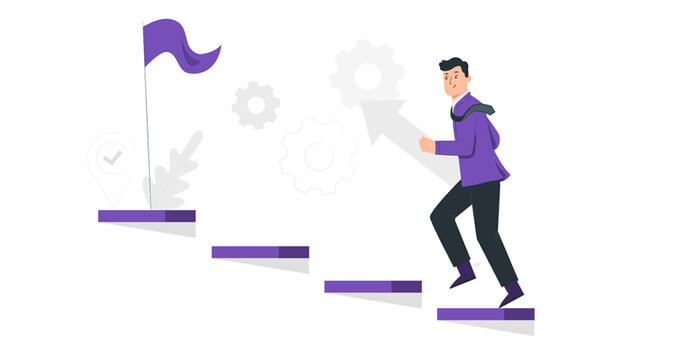 Future of personalization
Today business demands personalization and it's the destination to your business's success. It creates stronger emotional connections with the customers because in future and nowadays also without knowing your customer you can offer or deliver them what they actually need from your business.
But through personalization, it conveys to your customer that you are not just here to accept the transactions they make but moreover, you are here to know them and continue the relationship with them to provide them with a healthy long term journey. These days companies get stuck and face similar threats and seek similar opportunities for their businesses but the only thing that differs is how you decide to play with your opportunity either by playing safe or taking risks by knowing your customers thoroughly and providing them what they actually want to look at in their order.
But it's a fact that considering today no one has got personalization right for their business, and with the right help I assure you there is still a chance of improvement to move towards perfect personalization tactics.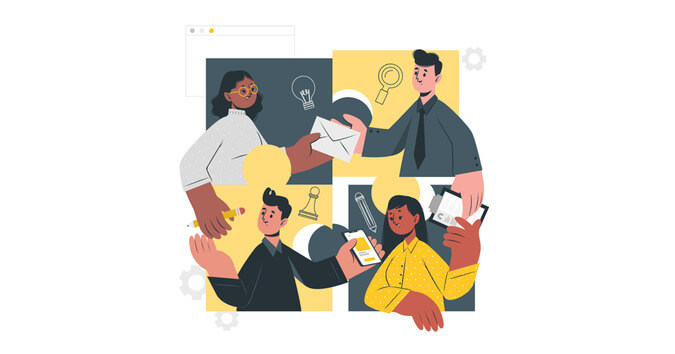 How is it good for a business?
Connecting with the customers should be the topmost priority of every brand or company to ensure that they should be loyal to them in the future. If they succeed in connecting with the customers emotionally then they easily increase their sales marginally with every customer they connect.
This is where personalization plays an important role as it helps the brand to connect with the customers so that they are more likely to purchase from them and also remember their brand's them. Also with the help of personalization they can also recommend your brand to their relatives and friends which will also boost your sales.
Personalization is not just about building your enterprise-level but also sits perfectly for intersections of business promotions, shopper market, e-commerce, experiential marketing, and content marketing. It just encourages the businesses from today to continue and build on the connections with each other to create a community with trustworthy relationships for not just today but for an ongoing and upcoming future share of the business.
Adding the final touch of personalization to your business increases your profitability and grows your business for a better turn.
So, I conclude with that personalization is very important in capitalizing on a business. The companies that have invested in personalization have seen growth in revenue and in turn they are successful in offering enhanced experiences to their present customers. It is therefore very important to stay updated about new marketing strategies designed to improve personalization. You can always visit my website to know more about such topics and I can also provide guidance for the same.